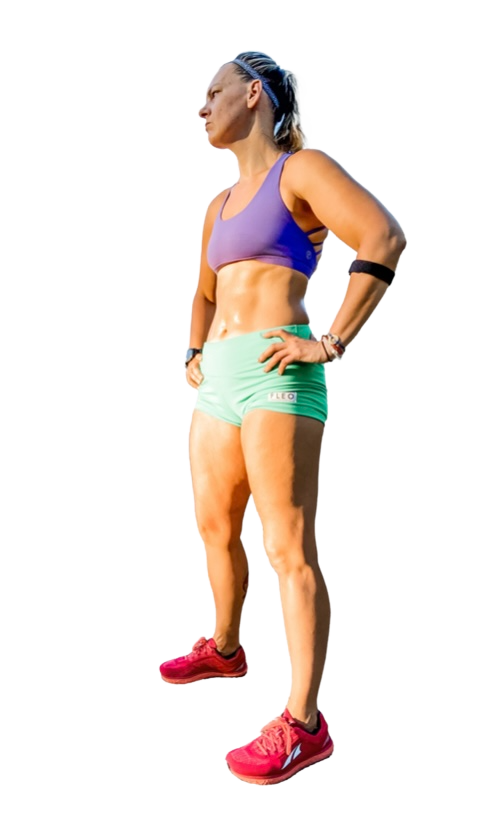 Background
Hello! I'm here to help empower you to live your healthiest life. I have an extensive background in endurance sports from childhood to current state. Some of these include events like multiple Ironman 70.3 & 140.6 finishes, multiple Spartan Race & Tough Mudders finishes, RunDisney Dopey finisher, 29029 Everesting finisher, and award winning ultramarathon finisher. 
Education & Certifications
Bachelor of Science – Athletic Training
Masters of Science – Human Nutrition
Registered Dietitian – 14+ years of experience
RRCA -Road Running Coach of America
CrossFit Level 1 Trainer
CLT – Certified LEAP Therapist
PN1-NC – Precision Nutrition Level 1 Nutrition Coach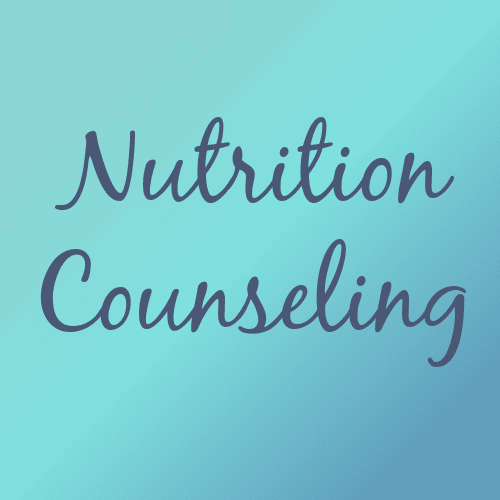 Virtual Counseling
one on one nutrition coaching to get you living you best healthy life without counting calories or stressing over "off limit" foods.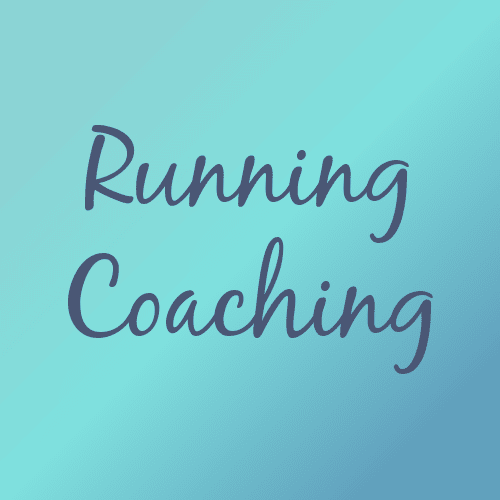 Virtual Coaching
Ever wanted to run your first half marathon or even ultramarathon? I can create a custom plan to fit your schedule and hit your goals!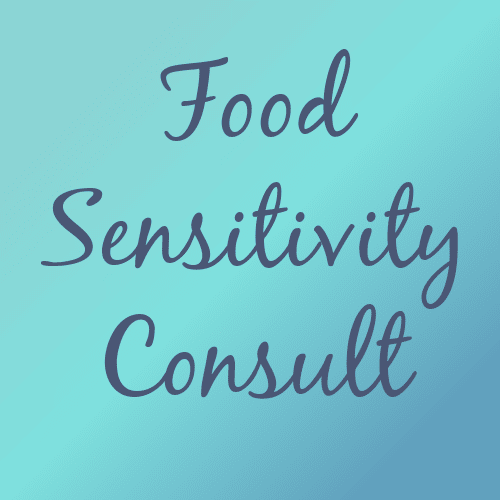 MRT 176
Curious about foods you might be sensitive to? This package includes a blood draw, detailed results, elimination diet, and support from a Registered Dietitian.
See what others have to say

Coach was amazing to work with! I reached out with a not ideal amount of time to train for a 10 mile race. She listened to where I was and encouraged and pushed me without me feeling overwhelmed. She knew just what I needed to do in order to accomplish my goal! I love working with her. If you're thinking about it, just do it. You won't be disappointed!

Kim helped me start my journey as a runner. She's incredibly kind and supportive but also challenged me to push beyond my comfort zone. Working with her was such a wonderful experience!

"Kim is an amazing person and coach who will work with you and won't let you give up. Her voice was so calming and though others were talking/cheering, she's all I heard the whole time. I'm so grateful to have met her.
© 2023 All Rights Reserved.